Technical Specifications
The BioFET Dynamometer V3 is a Blutooth 4.0 enabled Muscle Force Evaluator & Tester. It has been engineered in the Netherlands. Below sheet provides the overall specifications of the device and its components. Should you be in need of additional information or have any specific questions, please do not hesitate to contact us.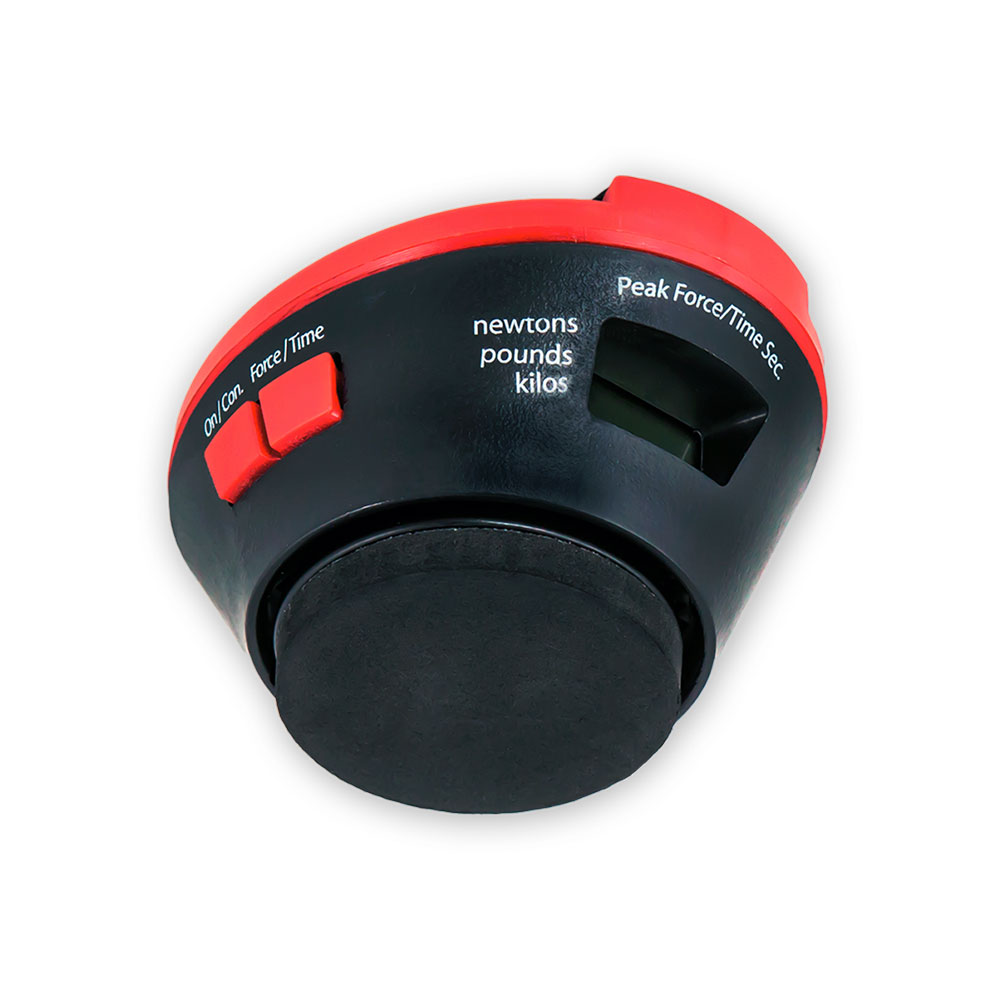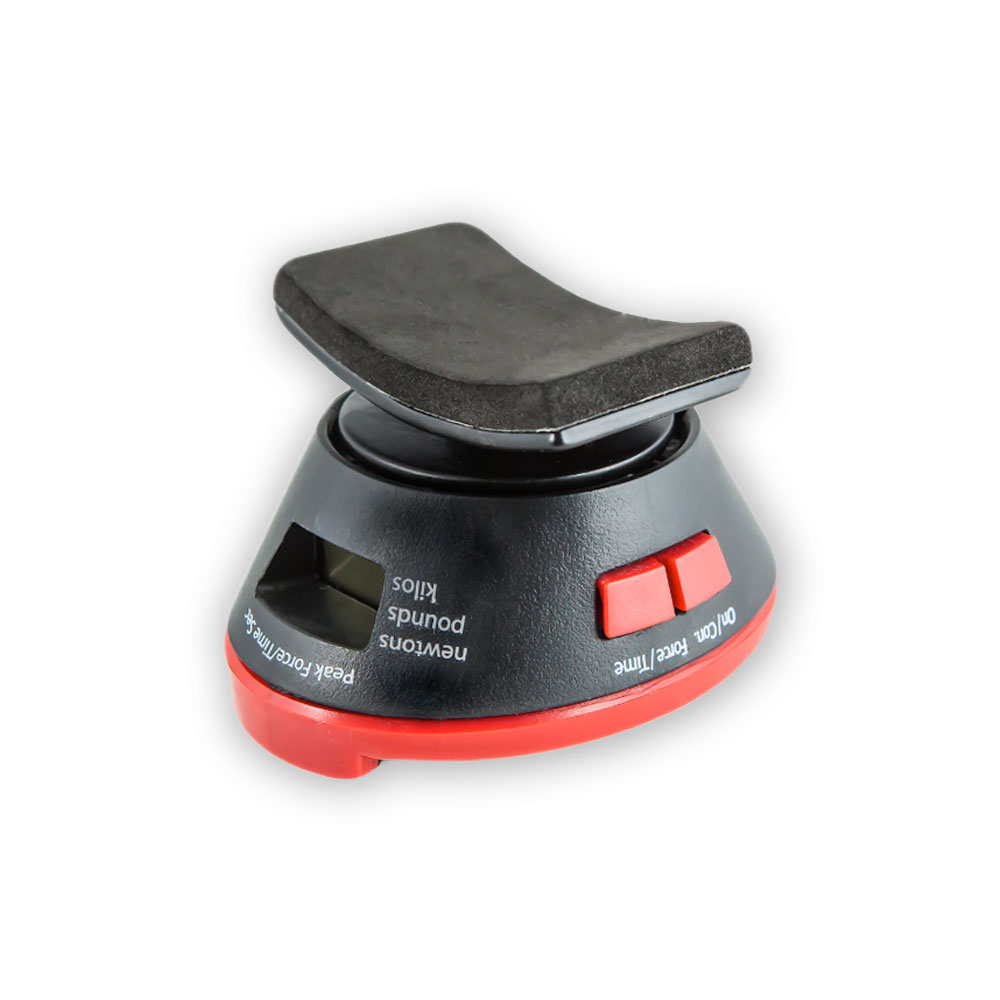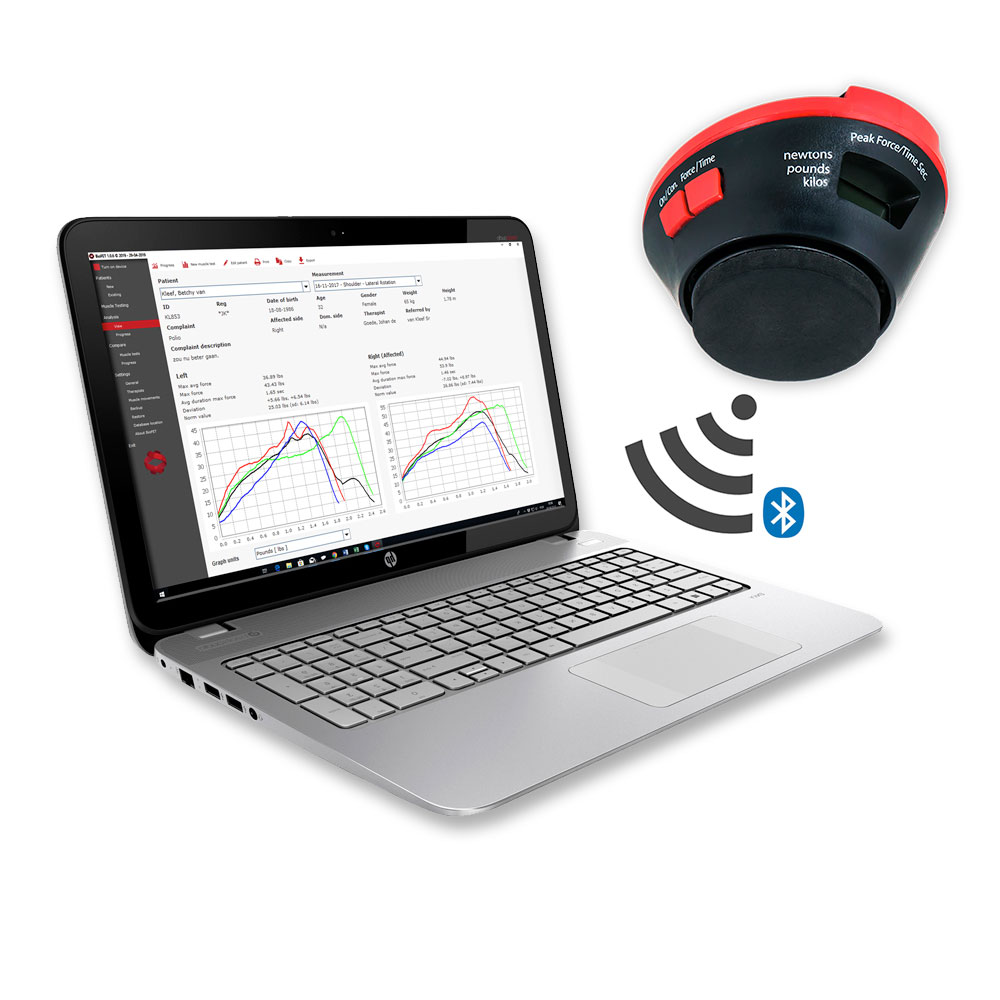 Weight: 250 gram
Power: 2x Saft type LS14250, 3.6 V Lithium non-rechargeable batteries.
Controls: On/Off, power/time, select switch for Kg, Pounds and Newton.
Auto-off: 2 minutes after use.
Range: 0.1 tot 130 kilogram (1275 Newton)
Accuracy: < 1% from registered values.
Sampling rate: 62.5 samples / sec.
Connection: BLE 4.0 , Low Energy Bluetooth 4.0
Temp in use: 0 C tot 40 C 
Humidity: ≤ 75% 
Operating temperatures: -10C. to +40C.
Dimensions: ca. 10 x 7,5 x 4,5 cm (base unit).
Shape: Oval
Relative humidity: 10 – 65 % 
Atmospheric pressure: 500 to 1060 hPa
Warranty: 2 years.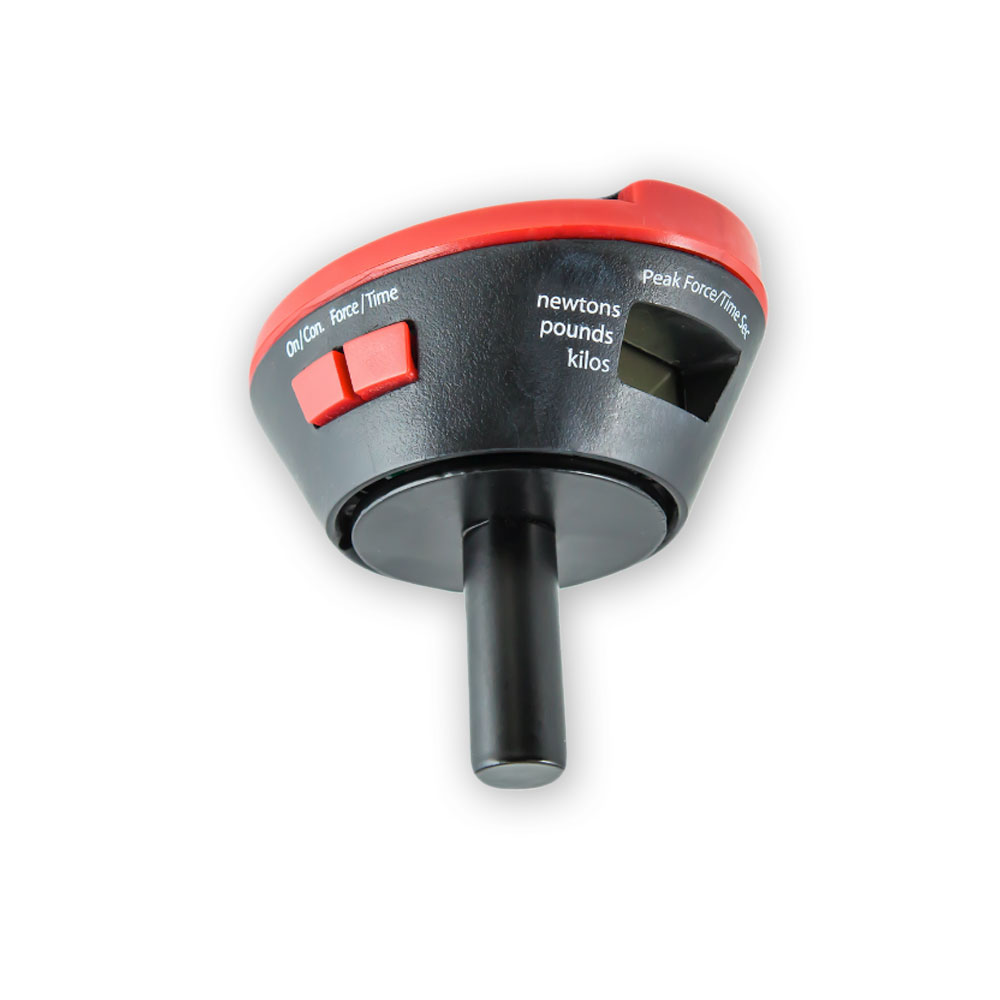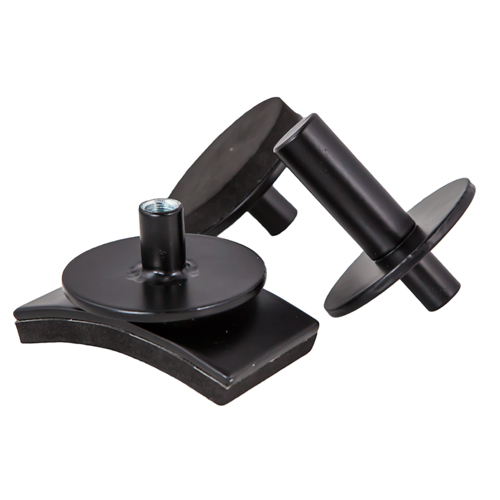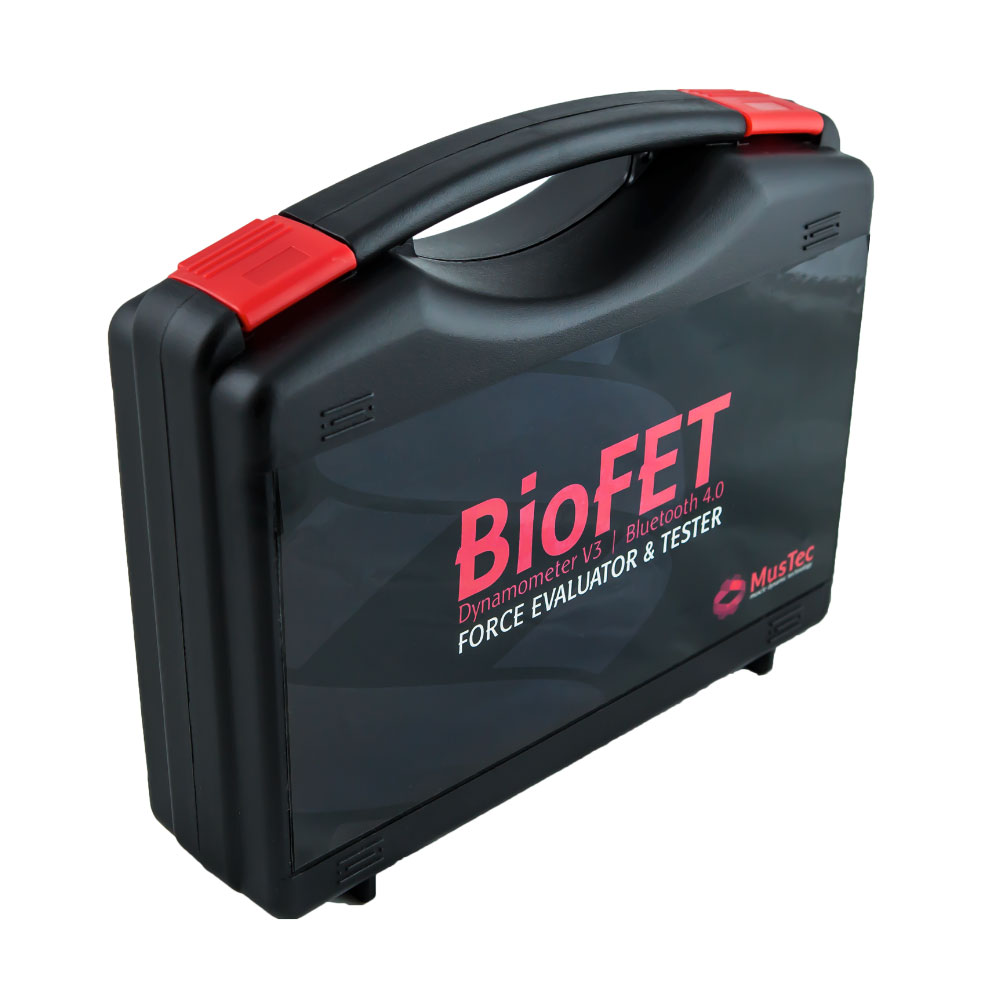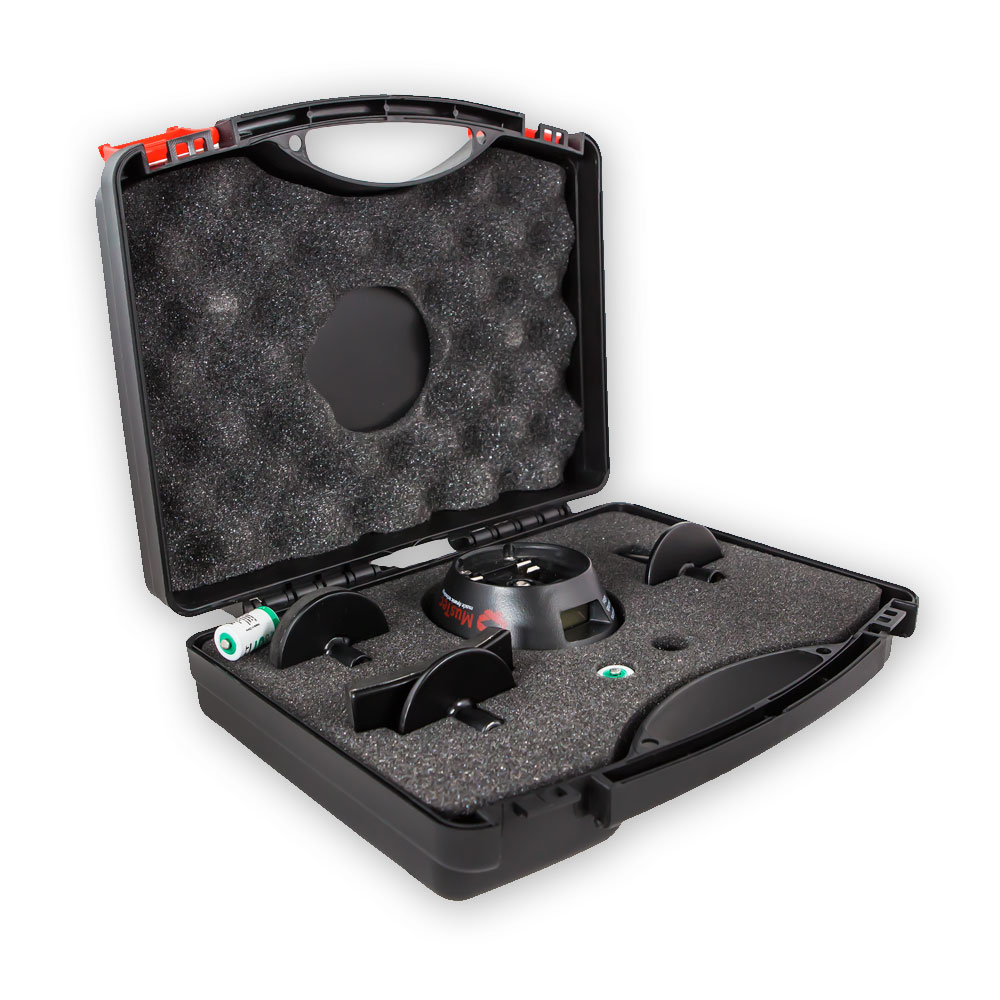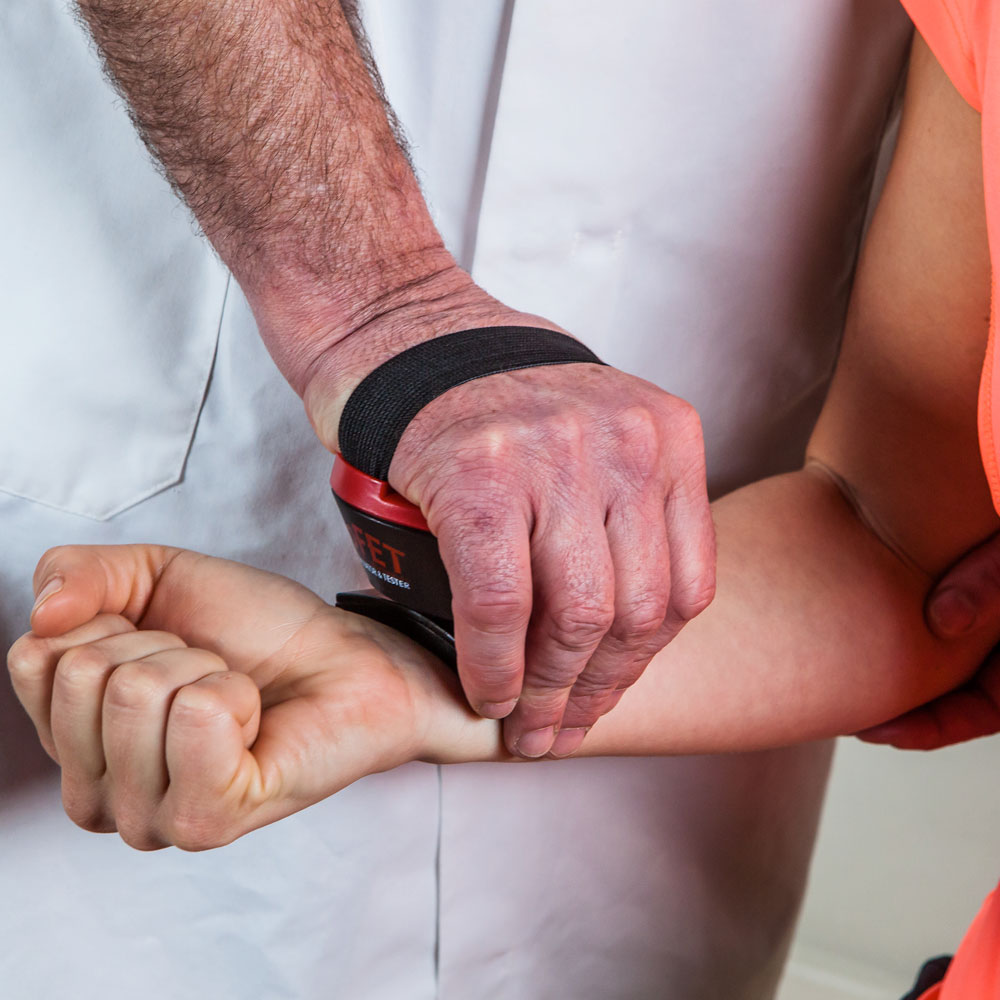 CE Certified, Medical Class 1
De BioFET voldoet aan de essentiële eisen van de richtlijn 93/42/EEG van de Raad van de Europese Gemeenschappen, betreffende medische hulpmiddelen.