The MusTec HD Dynamometer is a highly accurate measurement tool that helps the therapist obtain quantitative information in the diagnosis, assessment, prognosis, and treatment of a patient's neuromuscular and musculoskeletal disorders.
What's included:
Hand-held Dynamometer.

3 different attachments.

Handy storage case.

Hardware-and-Software manuals.

Measure Instruction overview.
2×2 Lithium batteries.

Optional free MusTec software.

USB dongle for software.

2 year manufacturer's warranty.
The MusTec HD (Dynamometer) comes with 2 batteries. These batteries have a long lifespan of approximately 400 hours. (2 x Saft type LS14250, 3.6 V Lithium, 1/2 AA Batteries).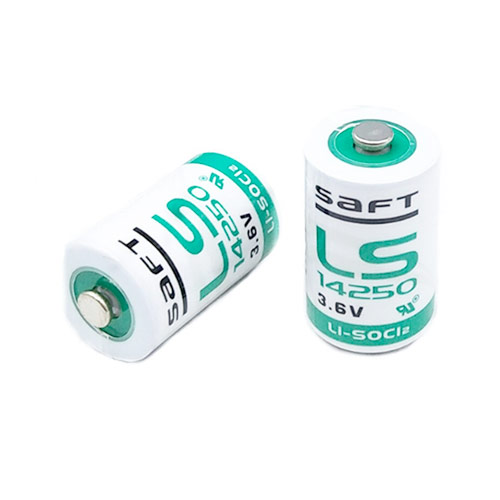 Additional Bluetooth dongle
You can connect your MusTec HD to several laptops or computers, e.g. if you have several treatment rooms. For this you need an extra Bluetooth dongle per computer.