BioFET, deliver accurate and evidence-based treatments
The BioFET is the renewed Handheld Dynamometer for muscular testing, evaluating and analyses to be used by physical therapists, chiropractors, medical researchers and sports physicians, among others.
This muscle strength evaluator combines instant precision, convenience and value for money.
The BioFET is developed in the Netherlands for musculoskeletal therapists around the world allowing immediate and accurate results as well as an ergonomic and convenient use of the device. It offers three additional attachments as well as an optional and complementary powerful software package automatically collecting valuable and in-depth evaluation of a patient´s muscle strength results over time.
A BioFET to a physiotherapist is like a stethoscope to a physician.
Learn more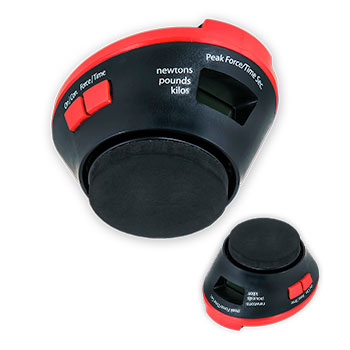 A BioFET to a physiotherapist should be like a stethoscope to a physician!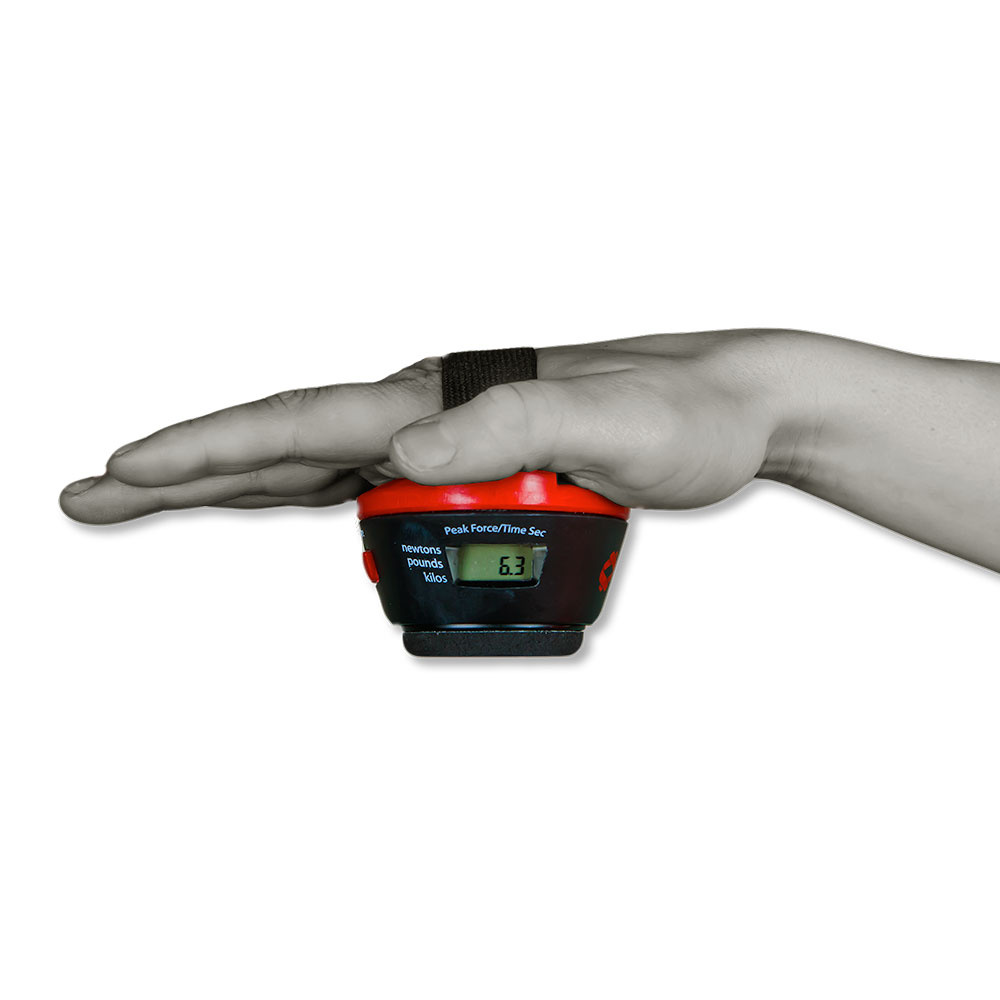 Resellers & Dealerships
We are expanding into various international markets across the globe. If you are interested in representing the Mustec BioFET in your region, please click the button below for more information.
Easy to use, great quality
Recently our clinic has purchased a BioFET.
We were advised by a colleague of the advantages of consistent muscle strength measurement in patients. He had recently purchased a BioFET as the newest device in this specialty. Easy to use, inexpensive and CE certified as a medical instrument. The competing brand, was not certified. Now that we have tested the device in practice, we found that the design is also easy to operate by one of our female colleagues whose palm is relatively small…more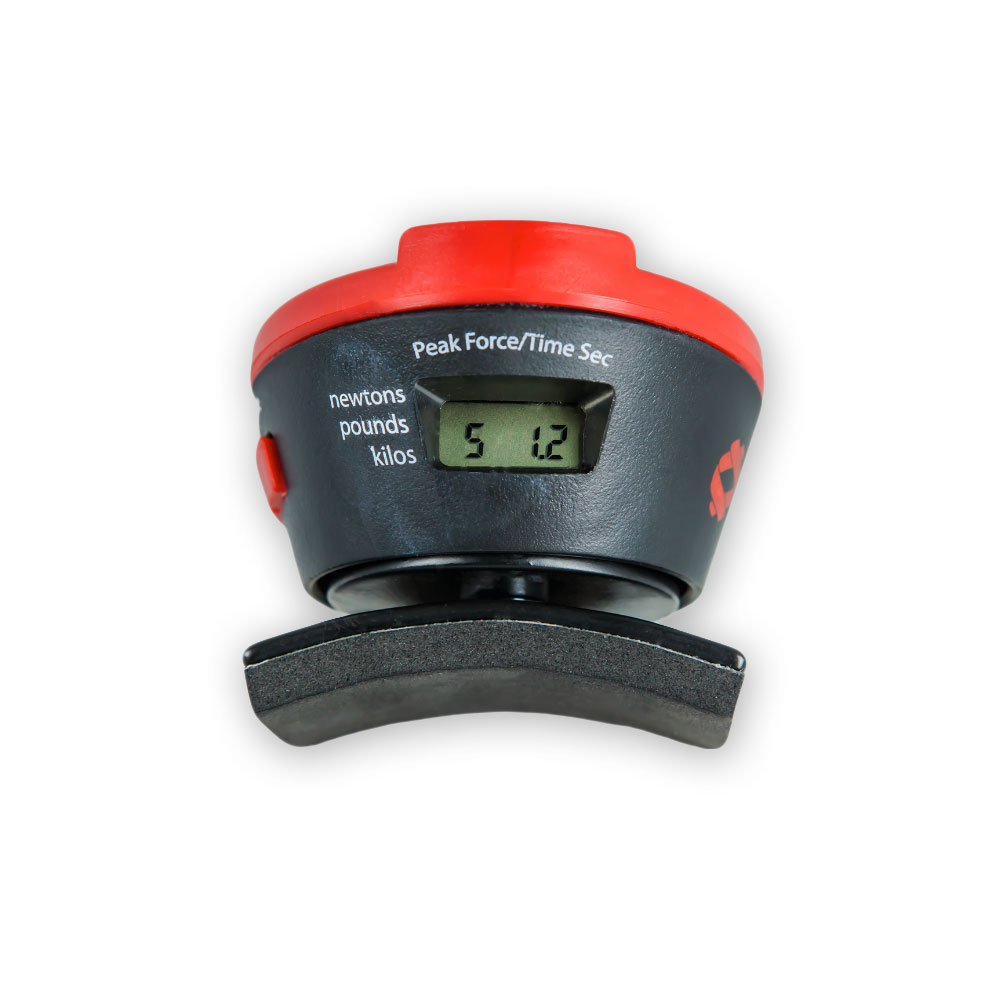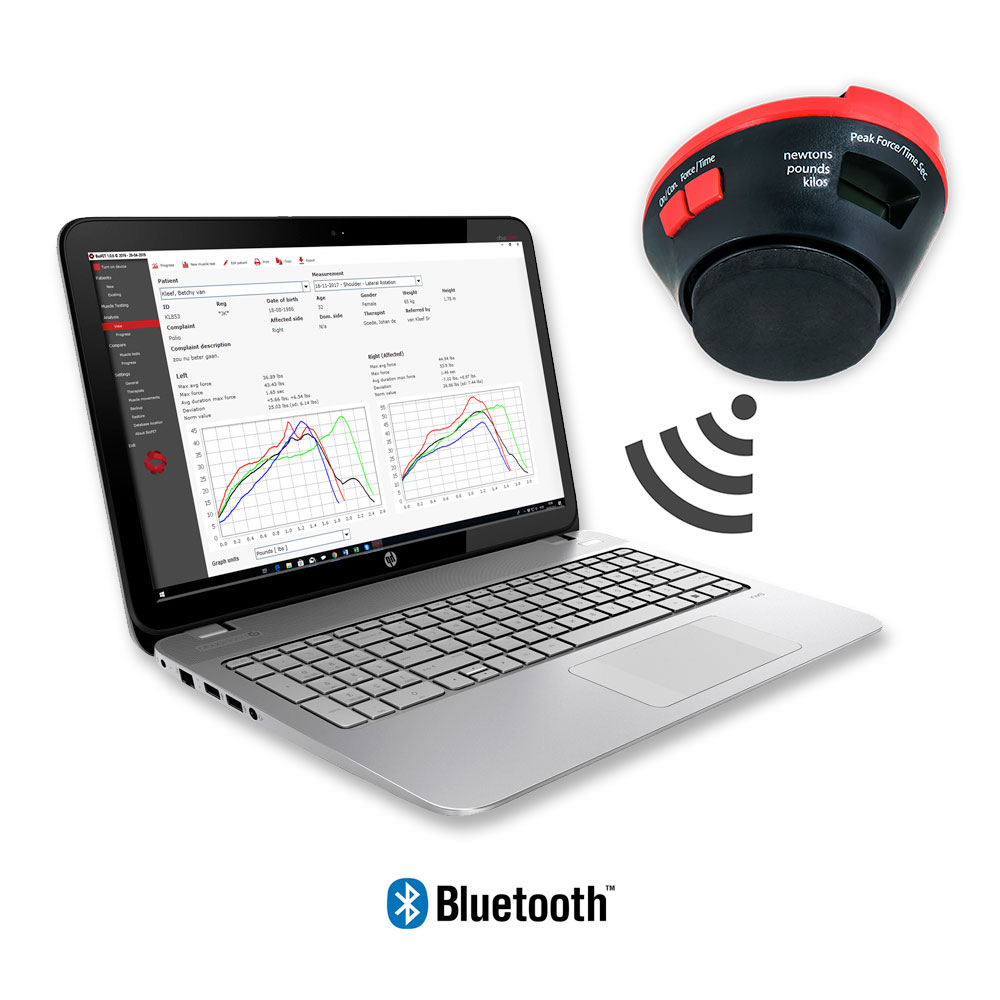 Powerful Software
Connect your BioFET via Bluetooth to a desktop or laptop for advanced data collection and analysis with our prorietary software.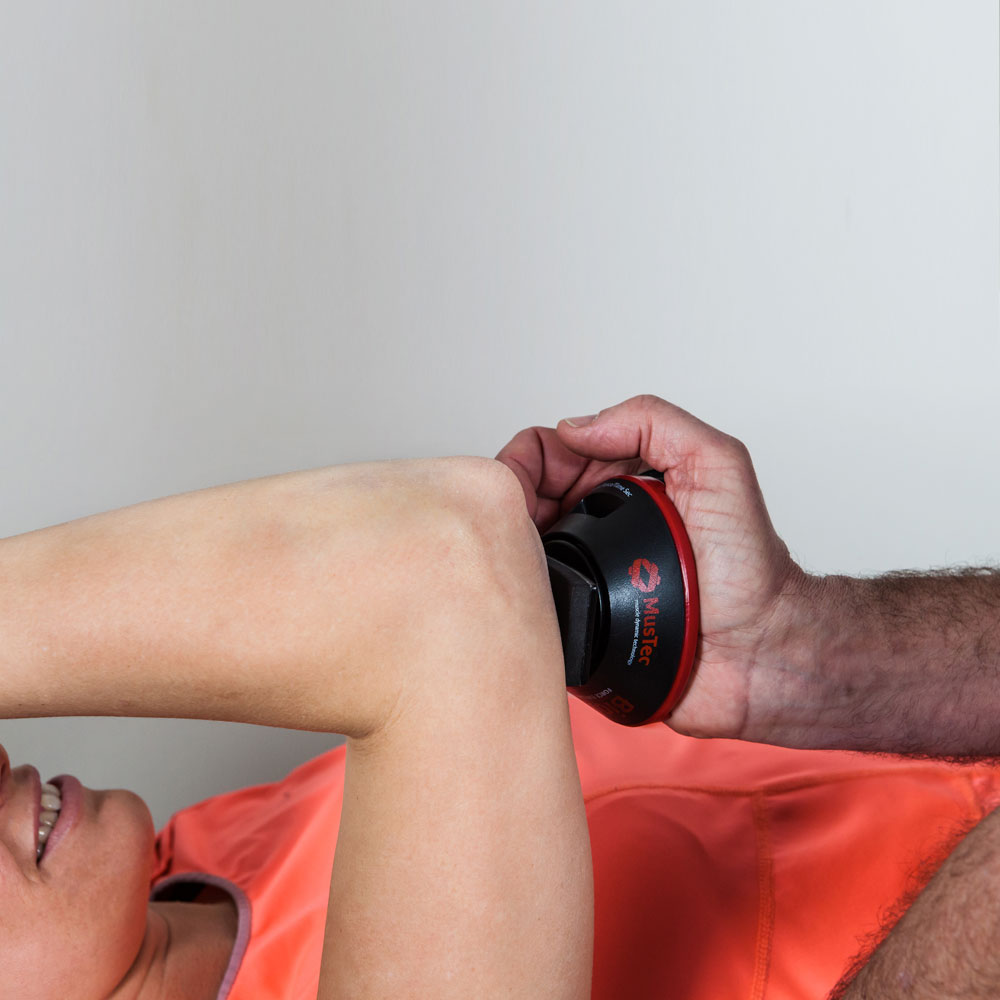 Methods & Protocols
Learn more about typical use cases for the BioFET: Protocols and Methods.